Electronic Ignition w/Timing light
$ 125 USD
This electronic ignition is not the hall-effect type sensor used on cars. There is no CDI unit to burn out or fail. This system functions on a magnetic-latching on off switch with 4 opposing magnets in the rotor to provide perfect dwell at any rpm with no ignition "float" like points. It will never wear out and never need maintenance. This unit comes with circuit overload protection and an LED timing light. *In stock ships from USA *Installation instruction PDF download on bottom this page
Accel Super Coil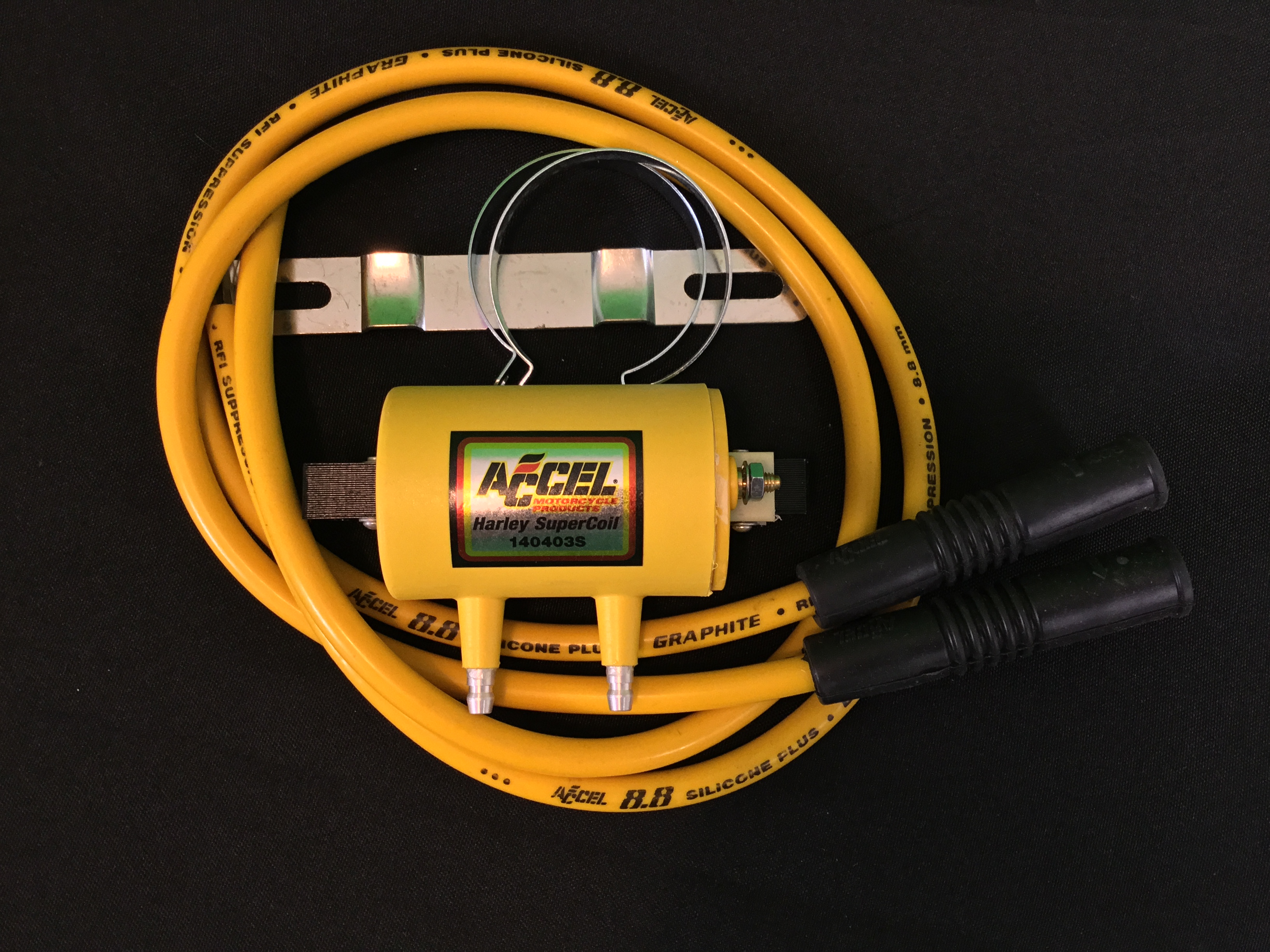 $ 159 USD
The Accel Super Coil give the most amount of spark possible and guarantees that the spark will never "burn out" under compression: a typical Honda problem of the day which led to failed coils. Also known as "the coil disease" Kit includes resistive waterproof wires and mounting hardware.
Rectifier/ Regulator
$ 35 USD
The rectifier/ regulator is a key component. The job of the rectifier is to convert the AC electricity from the stator into usable DC electricity. The system was unregulated in the 60's and would produce erratic voltage drastically reducing performance stability, reliability, and longevity. The rectifier/ regulator keeps your electrical system at a smooth 12.5 volts for top reliability and electrical performance. *Kit includes color coded pigtail wires to match your bikes wiring stock harness for easy installation.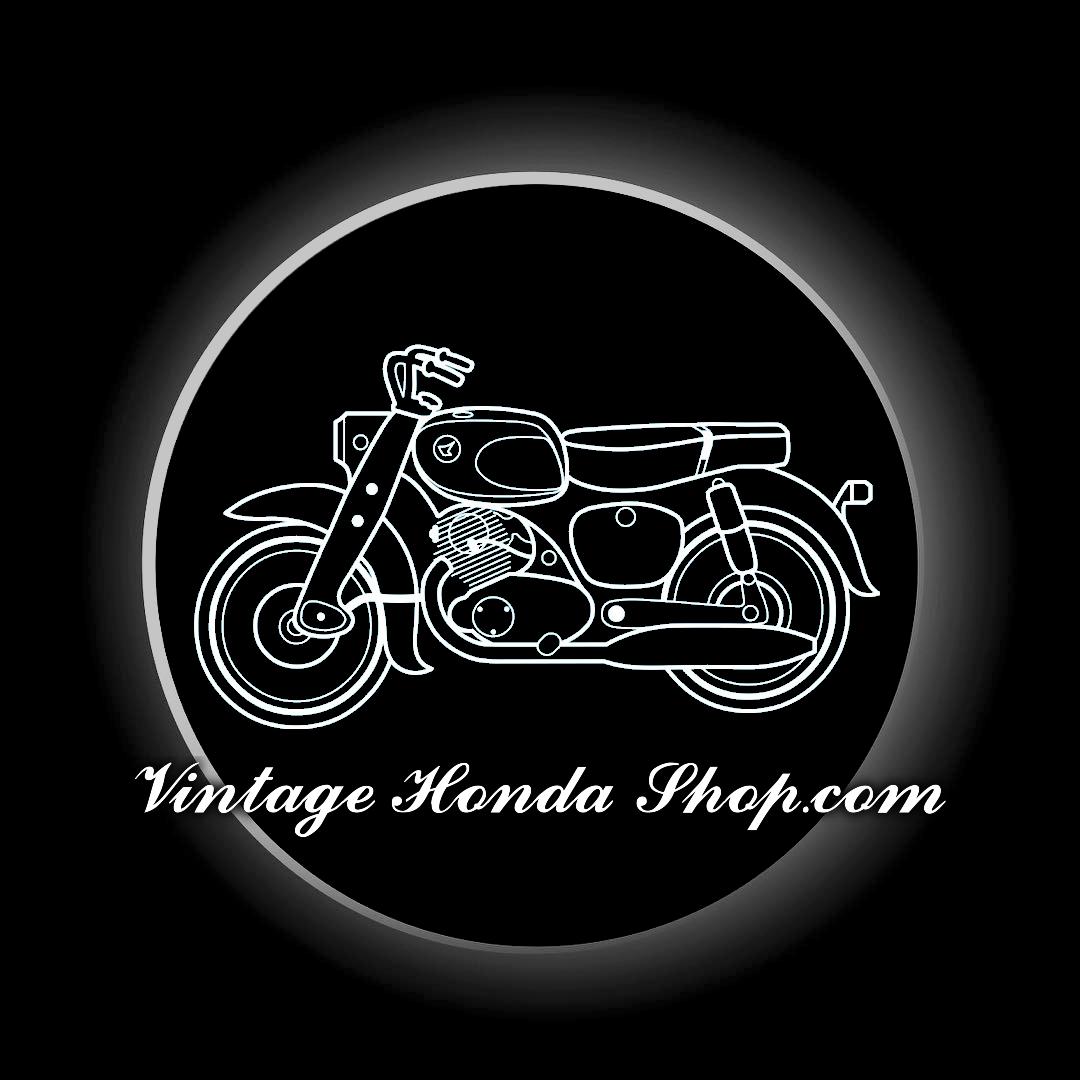 © Copyright Vintage Honda Shop